Whenever it's about product development, different conflicting constraints exist. However, the product's performance is generally always the key feature to focus on. The same fact is truer for a 4G/5G antenna.
Fortunately, a variety of 5G antenna options are available commercially. You can find the best antennas to use your phone even in areas with low mobile signals.
Why is a 5G antenna needed?
5G is a catch-all for different technologies, networks, and applications. The term 5G currently describes mobile communication systems' fifth generation. The key goal of 5G wireless technology is to provide users with faster data rates. The other benefits of 5G technology include the following:
Minimized latency rate
Vast network capacity
Improved reliability
Consistent user experience
Fortunately, this new communication standard has addressed a variety of applications.
On the other hand, 5G technology has necessitated a 4G/5G antenna to capture higher frequency bands. Because of the higher frequencies that 5G connections utilize, signals with shorter wavelengths are used. This phenomenon has led to the use of a 5G antenna.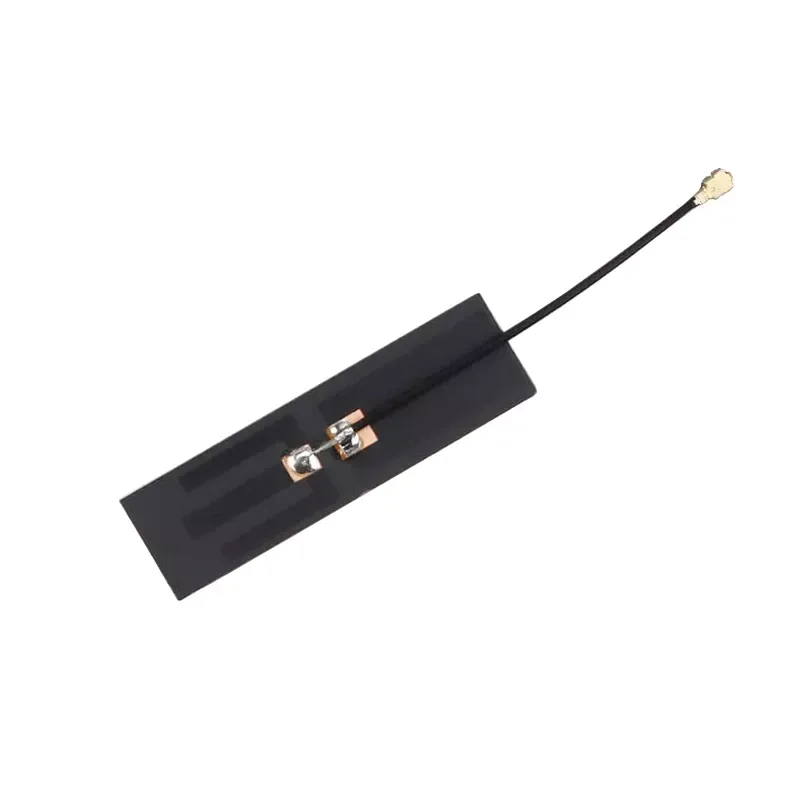 The key uses of a 5G antenna
Despite the variety of 5G antennas available in the market, some people still don't know what these are used for. Let's look at the details below to understand more about it.
So, here we have enlisted the key used for the 5G antenna. You must know:
· Improve the signal range of your mobile
Using a 5G antenna can help you improve signal range when you are away from home. These antennas can also help you extend the range of your wi-fi networks. You can also experience improved signal reception, ultimately improving the uploading and downloading speed.
· Ensured signal strength and stability
You can also connect a 5G antenna to your devices to improve signal quality, strength, and reliability. These are the handiest solutions, especially in an unstable or weak network coverage area.
 Enjoy a better quality wireless connections
Above all, using a 5G antenna can also improve the quality of your signals. These antennas help reduce noise and interference. It will result in better call quality, quicker uploading and downloading speed, and improved overall performance.
Using 5G antennas can easily help consumers to meet their big data wireless transmission needs in the best possible way.
Important things to consider for 5G antenna selection.
Using 5G antennas is a promising idea to enjoy better signal strength, range, and quality. However, when buying the best 5G antenna, the available selection can overwhelm the process.
So, here are the key things you must consider to enjoy a higher performance level through your chosen 5G antenna. These include:
Device size
Antenna range
Material of your chosen 5G antenna
Performance specifications, and more.
Are you up to investing in the best 4G/5G antenna? Wave Link is your best destination to consider in this regard. You can explore the variety of antennas available here to find the best one for you. You can use these antennas to improve signal strength and enhance signal stability.