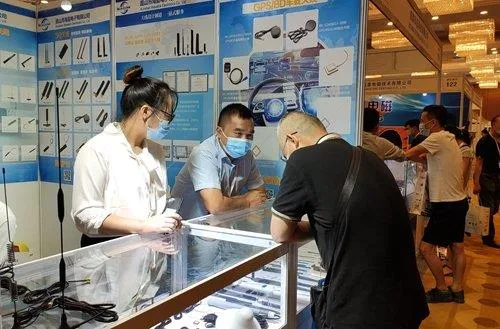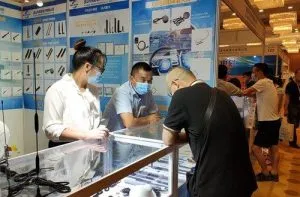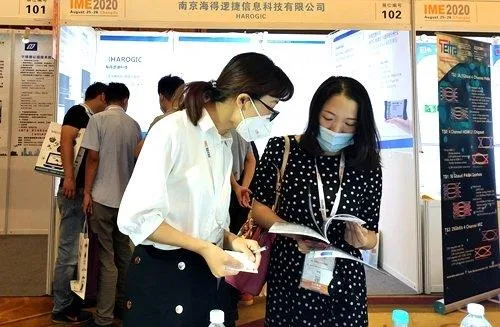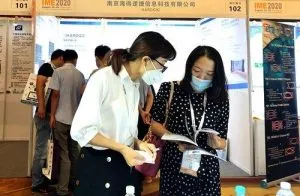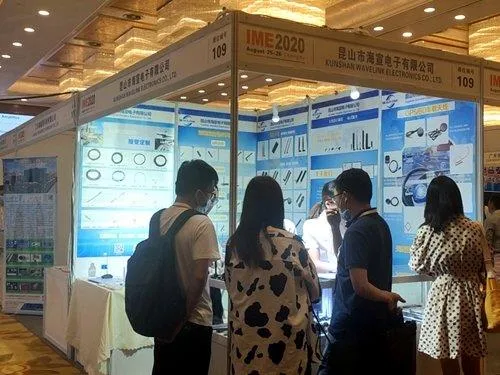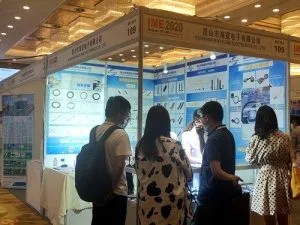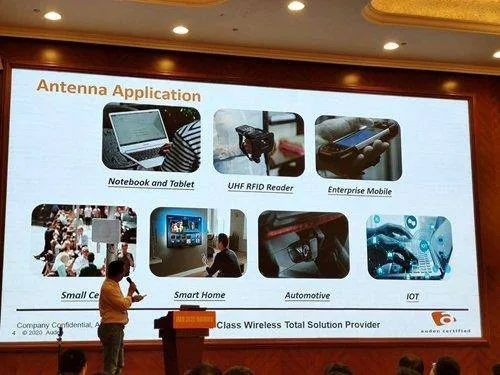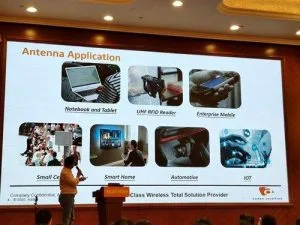 Wavelink in the Second Western Microwave Conference ended perfectly
From August 25th to 26th, the 2nd Western China Microwave Conference of IME2020 kicked off in Chengdu Longemont Hotel Conference Center. ANSYS, AVX, Premix, Rogers, Yaoden, China Electronics Technology 29, 36, Hengda, Extreme Instrument, Hongke, Rebes, Siwei, Jiake, Aerospace Chengyuan, China Science and Technology, Huaxiang, 70+ domestic and foreign manufacturers such as Yifeng, Jiuxin, Guanjun, Huaguang Ruixin, Nord, Tianheng, etc. gathered together to quickly expand the market and seize business opportunities through the professional platform of business exhibitions. Promote innovative technologies/products to 1200+ professional audiences.
Wavelink is honored to be invited to participate in this exhibition. Booth No. 109. On August 25th, the company's general manager Xu Rui led a team to the exhibition. It lasted two days and received thousands of customers to answer antenna related questions for customers. Technical knowledge, introduce the company's key products such as 4G antenna, wifi antenna, suction cup antenna, etc.