5G has little to do with the classic mobile communications as we know it. Unlike previous technologies like 4G, there is not a uniform 5G network. It is more than an evolution of previous technology; it is a whole set of new networks for different applications.
5G NR works differently than 4G
As the demand for frequencies continues to grow, federal communication agencies (such as the FCC in the U.S.) are reallocating free or vacant frequency ranges. By re-framing, already allocated frequencies for 5G are granted the operating license. The network operators are therefore free to decide which mobile communications technology they want to use.
The expiry of the UMTS frequencies in the 2 GHz band at the end of 2020 and 2025 will allow these frequencies to be allocated for 5G beginning in 2021 and going through 2026 (60 MHz in total).
Worldwide there is the unused 3.5 GHz band left behind by WiMax technology. As a result, in 2022, 300 MHz bandwidth will become available in the 3.6 GHz band and frequencies will range between 3.7 and 3.8 GHz.
The NR uses the mmWave range (millimeter waves) and starts at 24 GHz and extends up to 52.6 GHz. Possibly parts from the 64 to 86 GHz range will also be added in future.
But most of the frequencies intended for 5G (3.5 GHz, 26 GHz and above) are only suitable for a short range due to the physical propagation conditions of the radio signals. However, these frequency ranges have a high bandwidth potential. Low-powered base stations, called femtocells, can be used to operate mobile radio hotspots with very high data rates. This means that more base stations are required. So, it may be that at some point streetlamps will provide not only light but also access to mobile Gigabit internet by hosting base stations for femtocells.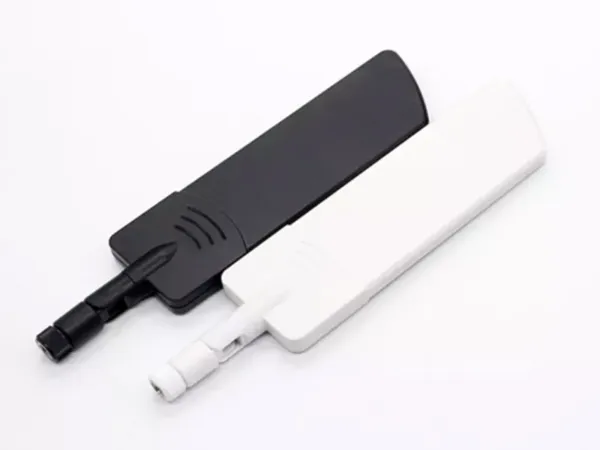 New 5G Features and How They Differ from Current 4G LTE
To understand the reason for 5G being able to deliver much higher data rates than the current 4G technology, it might be helpful to look at Shannon-Hartley theorem first:
C = M * B log2(1 + S/N)
C is the channel capacity in bit/second
M is the number of channels
B is the bandwidth of each channel
S/N is signal to noise ratio
It is actually intuitive based on the theorem that in order to have a higher channel capacity, improvements must be done to adjust the system M, B and S/N. 5G, which evolves from 4G, implements some well-known and long-existing techniques in its architecture to improve its channel capacity:
Carrier Aggregation (CA) > Increased bandwidth (B)
Multiple-in-multiple-out architecture (MIMO) > increase the number of channels (M)
Allocating new frequency bands > Increased bandwidth (B)
Adaptively adopt higher-order modulation schemes > S/N and B
Compared to 4G, 5G pushes the same set of techniques to the next level of capability and complexity. This inevitably pushes antenna design for 5G devices to the next level to fit the ever-increasing requirements for greater bandwidth, more frequency bands and better interference immunity.
Want to know more about 5G antenna?
Wavelink is a manufacturer integrating R & D, manufacturing and sales with its own factory. We can provide with you: 4G LTE Magnetic antenna, FPC antenna, PCB antenna, GPS WiFi Antenna, GPS Antenna External, Rubber antenna, 5G WiFi antenna, magnetic wifi antenna, etc. For any more information about 5G antennas, please kindly contact us today.