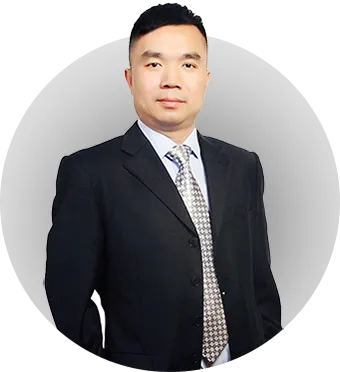 Robert Xu
Founder and general manager of Wavelink Electronics. With 20 years of experience in the antenna industry, he has a lot of development experience in the Internet of Things.
Motto:  Details determine success or failure!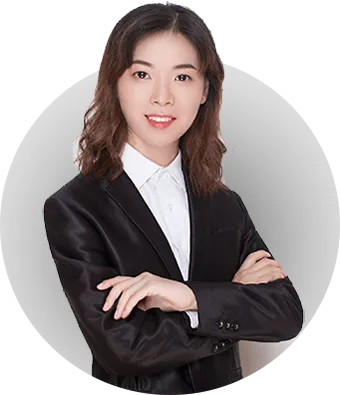 Eva.F.J.Zhu
Senior antenna project manager of Wavelink Electronics. She has served many large enterprises such as Huawei. Successful cases: smart meter reading antenna, smart multimedia antenna, security monitoring antenna, etc.
Motto: Work smarter, Live better!
Skype: eva87622 WhatsApp: +8618115551347
Kunshan Wavelink Electronics Co.,Ltd.
Phone : +86-13812892669                                                                      TEL : 86-512-57449488
Email: Sales@kswavelink.com
Address: No. 88 Tongqiu Road, Zhangpu
Town, Kunshan City, Jiangsu, China