Flat Digital HDTV TV Antenna Instruction
Views:24 Author:kswavelink Publish Time: 2017-02-23 Origin:Site
The necessary requirement of watching dvb-t tv:
1.It has been using and covering dvb -t mode signal in county or please where you stay at .
2.The digital tv must be equipped with dvb-t receiver .
3. IF you can meet no2 , you must buy a receiver box (modem)additionally for the signal transformation between antenna and tv.
4.The antenna can be used to receive the ground signal , but you also need to by a modem , for the signal transformation .
5. IF you have meet no.3 or no.4 , you need our antenna product to boost effects of receiving , please note your antenna port , we supply with multiple port types of tv coaxial and mcx ,etc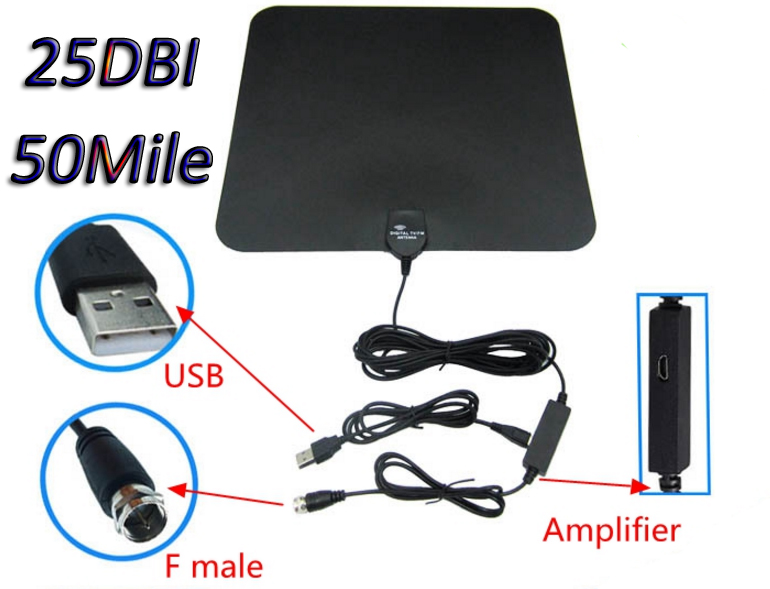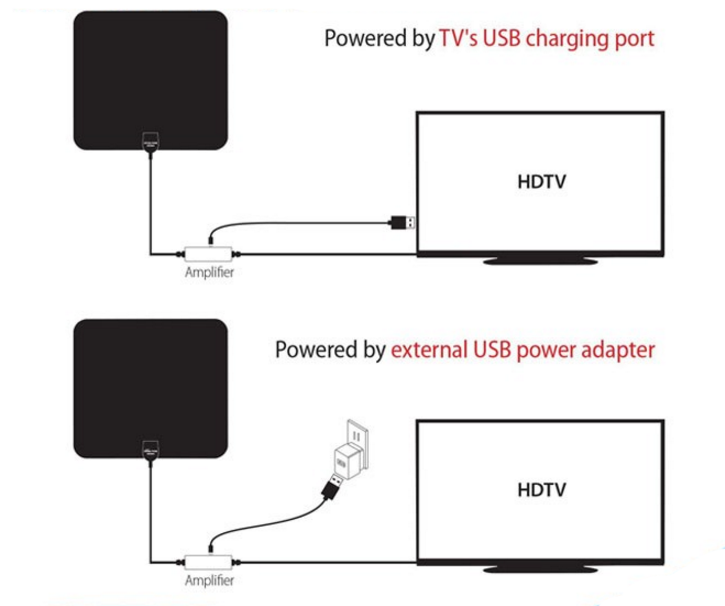 Kunshan Wavelink Electronic Co,.ltd is professional WIFI Antenna, GSM GPRS Antenna, GPS Antenna, 4G LTE Antenna, RF connector, RF cable assembly, Network cable manufacturer, if have any request or question please feel free to contact us.